Explore our Wine Cellar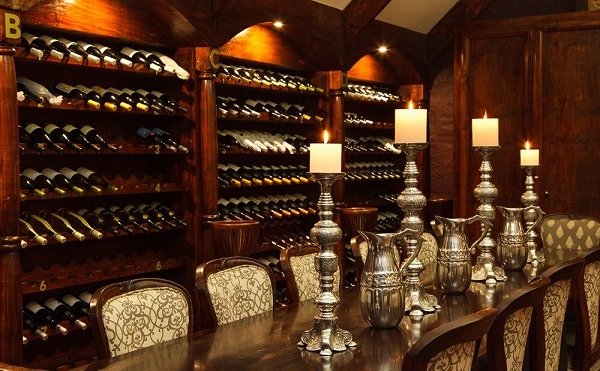 Our wines represent the various styles and famous vineyards of South Africa and are artfully put together to appeal to different palates. The exciting wine and food pairings at Ivory Manor beckon to you to share joyous moments with renowned winemakers.
Our wine list, like wine, is a living organism and evolves with time. And, like a work of art, it will never be truly complete. We strive to support niche garagiste wineries that produce quality, lesser-known wines.
Wine is a journey to be discovered, allow us the pleasure of being your travel companion.